177 Holocaust 'survivors' find a home at the University of Florida
"That was but a prelude; where they burn books, they will ultimately burn people as well," wrote Heinrich Heine, the German Jewish poet, journalist, essayist, and literary critic in his 1821 play Almansor. These prescient words are engraved in the pavement on Berlin's Opernplatz where, on May 11, 1933 thousands of books were burned by the Nazis.
One hundred seventy-seven books, the Rabbinical working library of Reverend Herman Doych (Hermann Deutsch), were spirited out of Germany on April 24, 1937, a Saturday, aboard the SS Caribia of the HAPAG line docked in Hamburg, Germany. Rev. Doych, his wife Rita and two daughters Hermine and Beate escaped Nazi Germany and saved 177 precious books, recently donated to Florida's Jewish Library, the Isser and Rae Price Collection on the campus of the University of Florida. 
The volumes have been donated by Rev. Doych's daughter, Bea Schemer, and granddaughter, Lauren Rudick. Many of the books are commentaries on the Talmud printed by the Sulzbach Press in the early 19th century; a small number of rabbinical commentaries were printed by the Shlomo Proops Press in Amsterdam; some are works on the Mishna from the Zirndorf Press in Furth in the early 18th century; others were printed by smaller presses in mid to late 19th century Warsaw and Berlin.
Bea Schemer of Orlando, a longtime member and pillar of Congregation Beth Am and well-known in the Jacksonville Jewish Community, is especially fond of sharing the amazing story of her father who ultimately went with the family to Cali, Columbia, and to New York City in 1939.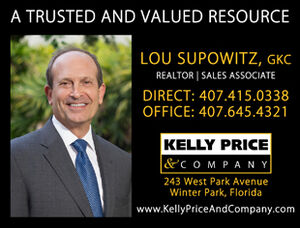 In October 1939, Hermann Deutsch came to Jacksonville, Florida, as a Shochet, a Ritual Slaughterer and a teacher. He became a founding member of Jacksonville's Etz Chaim Synagogue in 1947 and often conducted services for the fledgling congregation. 
Rev. Doych's collection is now housed in the Rare Book Room of the Judaica Suite, Smathers Library, University of Florida. The Rare Book Room and the Isser and Rae Price Collection, Florida's Jewish Library, are under the direction and loving care of Rebecca Jefferson, PhD and have become "a must see" for tourists and residents alike.