K2 Medical and Jewish Pavilion sponsors and board members network together
K2 Medical, a prominent healthcare organization, recently hosted a special breakfast event for sponsors of the Jewish Pavilion in Maitland. The primary objective of the occasion was to facilitate networking among healthcare professionals who actively support the Jewish Pavilion's endeavors. Members of the Jewish Pavilion's board were also in attendance, lending their support and fostering a sense of community within the healthcare industry.
The event was a resounding success, bringing together an array of healthcare professionals from diverse backgrounds. As the attendees mingled and exchanged ideas, sponsors used the opportunity to learn about one another's specialties, forging potential partnerships and sharing valuable insights to enhance the quality of care within their respective fields.
One of the highlights of the event was the chance for each participant to introduce themselves and explain their business to the group. From physicians and nurses to healthcare administrators and specialists, everyone present had the opportunity to showcase their unique contributions to the healthcare landscape. These introductions not only provided a platform for networking but also fostered an environment of camaraderie and shared goals.
As advocates for the Jewish Pavilion's mission, JP board members brought their insights and perspectives to the discussions. Their active involvement demonstrated their commitment to fostering connections between the healthcare industry and the Jewish Pavilion, leading to enhanced support and improved outcomes for seniors and caregivers in the community.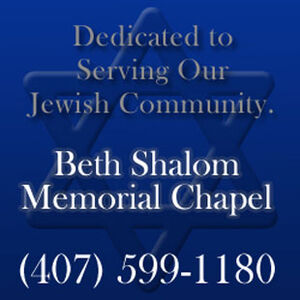 The success of the Jewish Pavilion Sponsor's Breakfast hosted by K2 Medical serves as an inspiration for future events aimed at fostering connections and building lasting partnerships within the healthcare industry. As professionals continue to work together to support the Jewish Pavilion's mission, the potential for transformative impact in the lives of seniors and caregivers grows exponentially. With each gathering, the community moves closer to its shared goal of providing compassionate, comprehensive, and inclusive care to those who need it most.