Teen discovers 1,500-year-old 'magic mirror' at Galilee excavation
Emil Aladjem/Israel Antiquities Authority
(JNS) - A teenage student uncovered a 1,500-year-old "magical mirror" from the Byzantine period this week during an Israel Antiquities Authority excavation at the ancient site of Usha in northern Israel.
Aviv Weizman, from Kiryat Motzkin, near Haifa, was one of 500 students participating in a week-long "Survival Course" that included a 56-mile trek and participation in excavations at archaeological sites around Israel that will be opened to the public in the future.
At the site, the 17-year-old Weizman noticed an unusual pottery shard "peeping out of the ground between the walls of a building," the IAA said. Weizman brought the shard to Dr. Einat Ambar-Armon, director of the Israel Antiquities Authority Northern Education Center, who recognized it as the plaque of a "magical mirror."
"The fragment is part of a 'magical mirror' from the Byzantine period, the 4th–6th centuries C.E.," said Navit Popovitch, the Antiquities Authority's curator of the Classical periods.
Emil Aladjem/Israel Antiquities Authority
"A glass mirror, for protection against the Evil Eye was placed in the middle of the plaque," Popovitch explained. "The idea was that the evil spirit, such as a demon, who looked in the mirror, would see his own reflection, and this would protect the owner of the mirror. Similar mirror plaques have been found in the past as funerary gifts in tombs, in order to protect the deceased in their journey to the world to come."
Usha, a national park located near the kibbutz of the same name on the slopes of Mount Carmel in the Western Galilee, was where the Sanhedrin, a supreme judicial council of rabbinic sages, sat for brief periods following the Roman destruction of the Second Temple in 70 C.E. A number of prominent Talmudic rabbis lived there.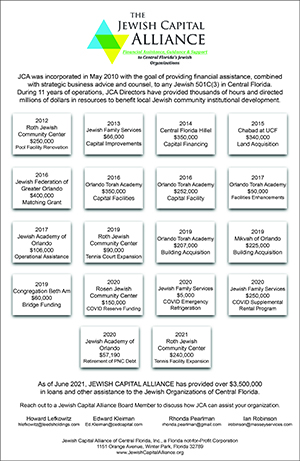 Eli Eskosido, director of the Antiquities Authority, said that students also found pottery jars, coins, decorated stone fragments and even an aqueduct.
"History, usually taught in the classroom, comes to life from the ground. A pupil who uncovers a find in the course of an excavation will never forget the experience. There is no better way to attach the youth to the country and the heritage," Eskosido said.